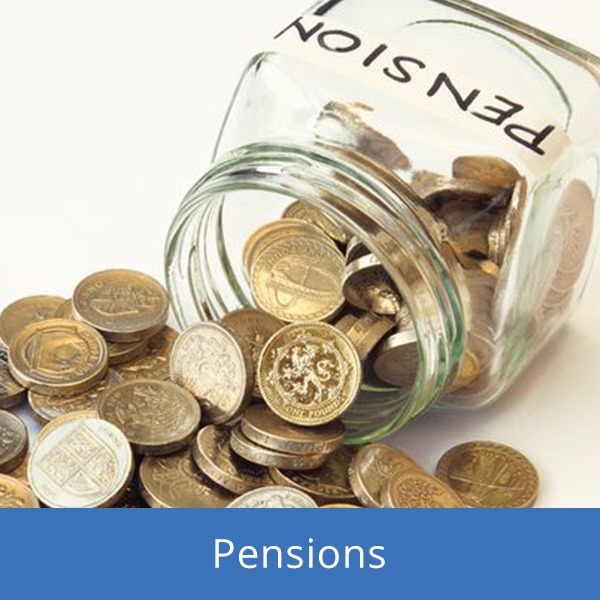 Choose Ergon Financial Consultants for your Pension needs in York, Pontefract and Yorkshire.
The value of pensions and the income they produce can fall as well as rise. You may get back less than you invested.
Our approach to retirement planning is for us first to understand your current financial situation, your goals and your attitude to the risk you are prepared to take with your money and your future.
We will help you:
Get ready for Retirement
Understand how to best maximise your tax allowance
Navigate the choices
When it comes to retirement planning we will help you by clarifying your short and long term goals whilst we help you prepare for life after work. Pensions can be at times a confusing business and making the correct decision about your future can be a fearful thought.
We will look at how much income you will need in retirement and what we need to do to help you generate that income. We can discuss with you the most appropriate types of investment opportunities and look at balancing the level of risk with the return on investment required.
Changes in government legislation, market dynamics, fund performance and charging regimes mean that regular reviews are necessary in order to stay on track. Pension decisions made just a few years ago could be eating away at your retirement income in today's financial market.
We often work with our clients' accountants to provide a completely comprehensive, convenient and cost-effective financial service. We achieve outstanding results for our clients in York, Pontefract and Yorkshire by pulling in the same direction as their other professional advisers.
If you would like to discuss how we can help you with pension advice contact us and we would be delighted to assist.
Call us now on 01977 702777 to talk through your requirements and make the most of our experience and comprehensive panel of lenders.