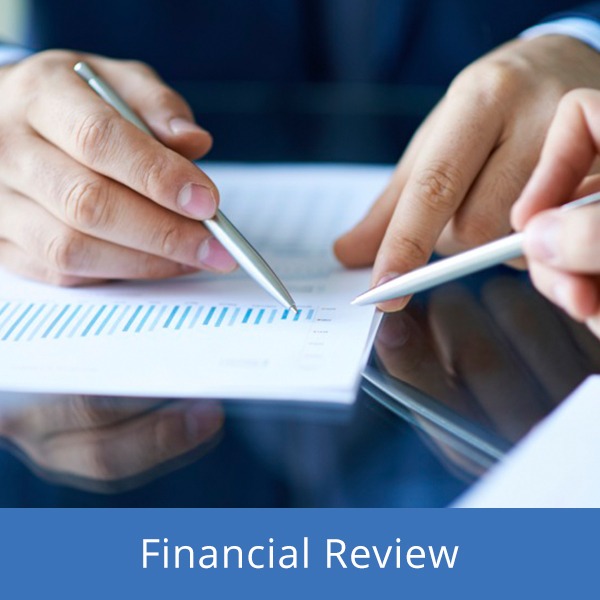 Choose Ergon Financial Consultants for Financial Reviews in York, Pontefract and Yorkshire.
Your home may be repossessed if you do not keep up repayments on your mortgage.
The value of pensions and investments can fall as well as rise, you may get back less than you invested.
Tax treatment varies according to individual circumstances and is subject to change.
The Financial Conduct Authority does not regulate on taxation advice.
For ISAS, Investors do not pay any personal tax on income or gains, but they do pay unrecoverable tax on income from stocks and shares received by the ISA managers.
The value of investments and the income they produce can fall as well as rise. You may get back less than you invested.
Do you have a shoebox full of financial paperwork? Sometimes life is just too busy to take control and sort our financial affairs out, we can help you with that.
Many of our clients in York, Pontefract and Yorkshire ask us to provide a complete financial review of their investments, policies, documents and agreements. This ensures that different agreements made at different times for different reasons remain appropriate and everything is in the right place to maximise returns whilst minimising the burden of taxation.
We offer a full financial review service in the following areas:
Wealth Management;
Retirement Planning;
Mortgages;
Annuities;
Personal Protection & Business Protection;
Group Personal Pension Schemes.
The initial meeting is completely at our own cost and this allows you to discuss what you would like your financial future to look like. After making our initial recommendations we can also review your financial plan on an ongoing basis so that we can make sure you stay on track to meet your goals.
By completing a financial review we look to:
Assess your income and outgoings to try and identify where you can make savings
Discuss personal changes in income or wealth which may affect your current tax situation
Explain how welfare or taxation changes may affect you
Make full use of your valuable allowances for ISA's
Ensure that you receive the correct tax relief on pension contributions
Address the balance of your assets to make sure your risk profile matches your ongoing situation
Structure your investments so you do not pay any unnecessary tax
Assess your current mortgage needs and with our up to date knowledge and expertise we will match your needs to lenders requirements
Look at retirement planning by clarifying your short and long term goals whilst we help you prepare for life after work
And then we write a report providing a clear picture of where you are now and exactly what you need to do in order to achieve your financial goals.
There are many ways to achieve long-term financial security. We provide the advice needed to decide which of these is most suitable for you.
Ergon Financial Consultants offer financial reviews in York,  Pontefract and Yorkshire. If you would like to discuss how we can help you with a Financial Review contact us and we would be delighted to assist.
Call us now on 01977 702777 to talk through your requirements and make the most of our experience and comprehensive panel of lenders.