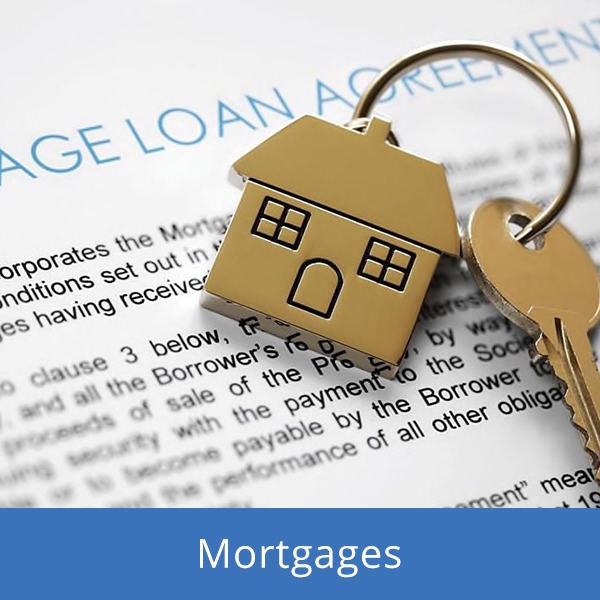 Choose Ergon Financial Consultants for your Mortgage needs in York, Pontefract and Yorkshire.
Think carefully before securing other debts against your home. Your home may be repossessed if you do not keep up repayments on your mortgage.
The Financial Conduct Authority do not regulate buy to let mortgages.
Purchasing a property is likely to be one of the largest financial decisions you will make.
In today's climate, therefore, it makes sense to get financial advice to find you the most suitable mortgage product to fit your personal circumstances. We can offer advice to our clients in York, Pontefract and Yorkshire on most types of mortgages including:
First time buyers;
Re-mortgages;
New homes;
Buy to let;
Capital raising for home improvements;
Second homes;
Right to buy from local authority.
When deciding how you are going to repay your mortgage you will consider two different ways:
Repayment;
Interest only.
Repayment is where you pay back part of the capital and interest each month and Interest only is where you pay only the interest on the money borrowed. There are also different types of rates such as discounted, tracker, fixed, capped and off set mortgages.
Today's mortgage market can be ever changing and this is not just in the way of the deals offered by mortgage lenders but mortgage regulations and the way mortgage lenders consider loan applications. With our up to date knowledge and expertise we will match your needs to lenders requirements.
Using our knowledge we will save you time and money by concentrating on the lenders whose lending criteria suit your needs. We will discuss with you how to best structure the term of your borrowing by considering your age, goals and retirement planning.
Finding the most suitable mortgage for your needs is not as simple as choosing the lender with the cheapest rate. Other elements to consider are arrangement fees, portability of the loan, the flexibility of the loan and frequency of interest additions.
Once you have your mortgage in place it is important to understand that nothing stands still in the financial world and it is imperative that your circumstances are reviewed regularly. This will make sure that your financial goals are kept on track.
You are not obliged to implement any of our recommendations. However we may still charge a fee for our advice.
If you would like to discuss how we can help you with mortgage advice contact us and we would be delighted to assist.
Call us now on 01977 702777 to talk through your requirements and make the most of our experience and comprehensive panel of lenders.