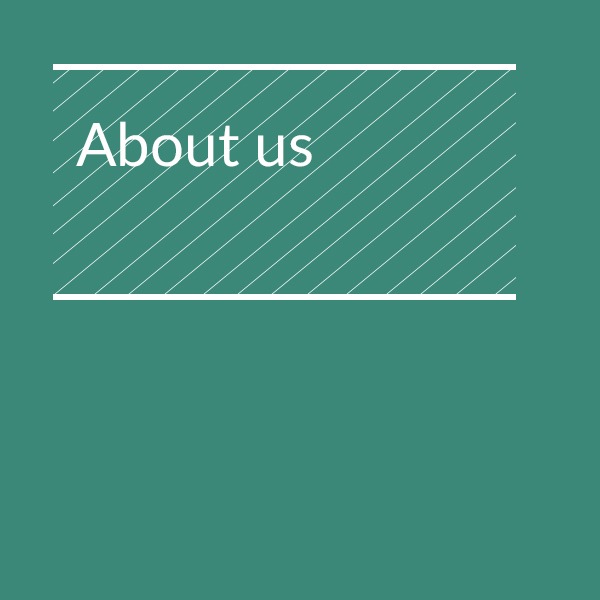 The Financial Conduct Authority does not regulate on taxation advice.
We are financial advisers based in Pontefract West Yorkshire and we look after clients and businesses throughout the whole of the UK. We are able to recommend products and services from a wide range of providers.
We are committed to providing the highest levels of service to both private and business clients.
We are focused on achieving your goals. We start by reviewing all policies and documents to maximise returns and minimise the burden of taxation. We then work closely with you to fully understand your needs, dreams and aspirations.
We often work with our clients' accountants and solicitors to provide a completely comprehensive, convenient and cost-effective financial service. We achieve outstanding results for our clients by pulling in the same direction as their other professional advisers.
And we take a completely clear, jargon-free approach to all our advice.
If you would like to discuss how we can help you with financial planning or financial management, contact us and we would be delighted to assist.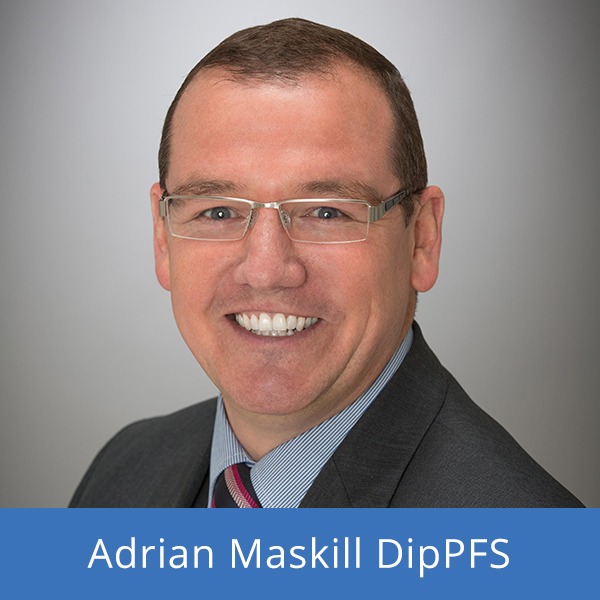 Adrian Maskill DipPFS, Financial Adviser & Company Director
Adrian has a wealth of financial experience having started working in the financial services sector back in 1995.  During this time he has worked for a traditional financial insurance firm, a banking institution, a financial compliance firm and ultimately this then resulted in him founding his own business.
Adrian's integrity and trustworthy attributes assist him in his ability to build a rapport second to none with his clients. His attention to detail, good listening skills and great empathy are symbols of his appreciation by his clients. His professionalism helps him to build long-term relationships with his growing client base and provide excellent customer service.
Away from work Adrian enjoys quality family time and visiting the local gym to keep fit.  He also helps to coach his son's rugby team where not only does he help to teach them rugby skills but passes on valuable skills for later in life.  Skills such as effective communication, working in a team, building their self-esteem and resilience all of which are transferrable skills they can take into their adult lives.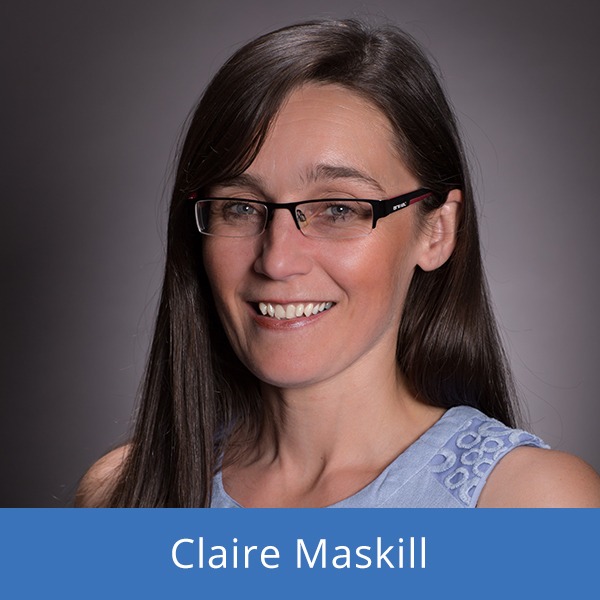 Claire Maskill, Administrator & Company Director
Claire has been our company secretary since 2004 and provides invaluable administration support to assist in the smooth running of the business.
She has successfully completed a BA Open degree whilst working full time during 2008 to 2013.
In Claire's spare time she enjoys spending quality time with her family and keeping fit.
Call us now on 01977 702777 to talk through your requirements and make the most of our experience and comprehensive panel of lenders.
Here is a list of the companies we currently work with who we know, like and trust. If you would like a personal introduction please contact us.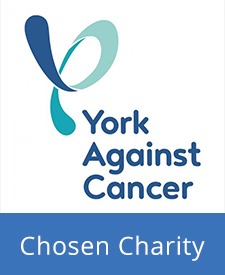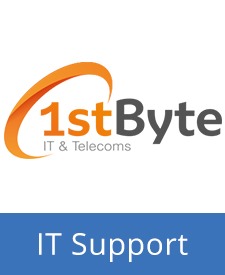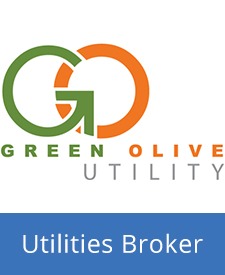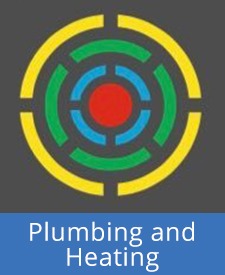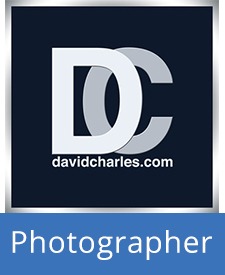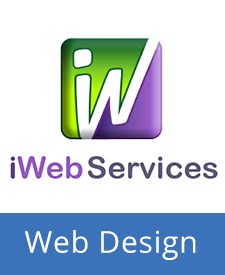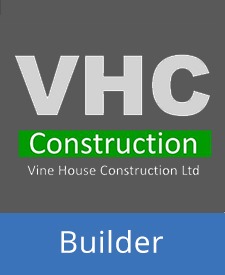 Here is a list of the companies we currently work with who we know, like and trust. If you would like a personal introduction please contact us.